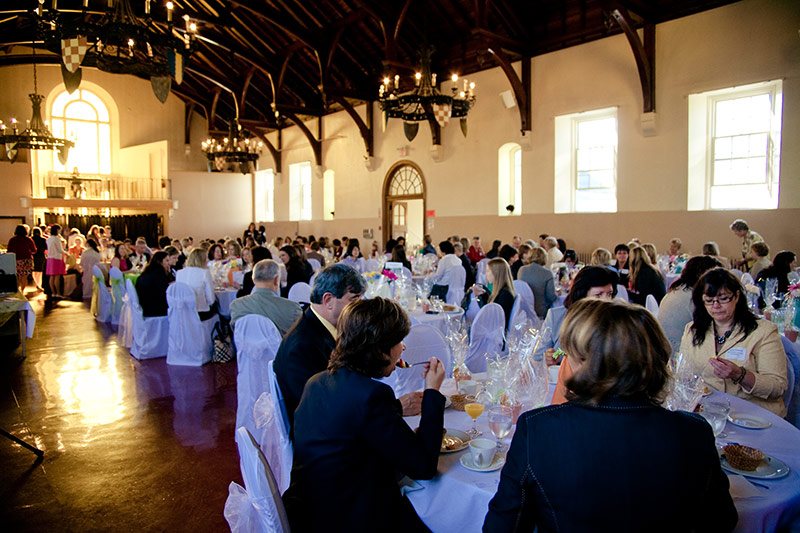 The University Club draws its character from its distinguished and intellectually invigorating surroundings. The Club is a private facility that is operated by its members and staff who are dedicated to providing the finest of food, facilities and service. Non-members are encouraged to consider the club's reception and meeting facilities for special events.
Dining In:
The University Club offers regular luncheon facilities in both the main dining room and the Earl of Dalhousie Pub. Evening menus are available in the pub. Special dietary needs are easily accomodated by our chef and we regularly plan custom menus for our guests.
Catering to your needs:
Our chef and staff are dedicated to providing our members and their guests with the finest of menus for any occasion. Each meal is specially prepared using the best of ingredients. You may choose from our menus or arrange for a consultation to tailor one to fit your requirements and budget.
Meeting your expectations:
The University Club provides meeting space for your associates, clients or out-of-town guests. A fine variety of juices, home-made pastries, freshly-brewed coffees and hot teas will help brighten any occasion. Meal breaks may also be arranged and audio-visual equipment can be provided.