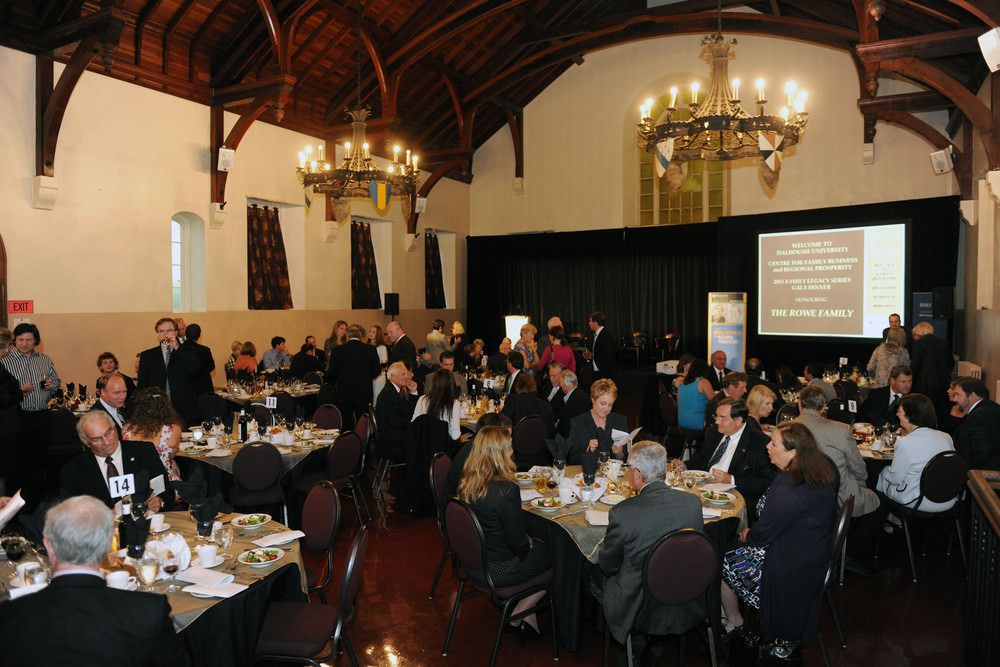 The University Club offers different venues for many different occasions.
Accessibility of the University Club:
The Club Provides a ramp at the Alumni Crescent entrance, and a motorized stair climbing chair for guests who find climbing stairs difficult. Currently there is no elevator or accessible washrooms. If you have any questions, please do not hesitate to get in touch with G.M. Janice Tate at 902-494-3492
How can we host your event?
Our event planner can help you plan your event experience: