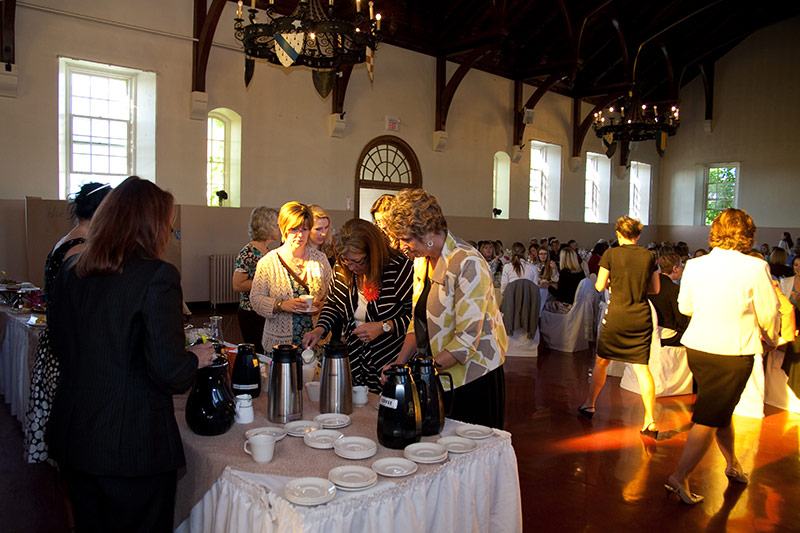 Need to book an event?
We can help you plan an event for almost any occasion. We will work with you to create the perfect experience. Rental and catering fees are dependent on what's needed for each event, so don't hesitate to contact us to get an estimate. You don't have to be a member of the club to rent any of our spaces!
Contact Janice Tate, General Manager at 494-3492 or janice.tate@dal.ca to plan your event.